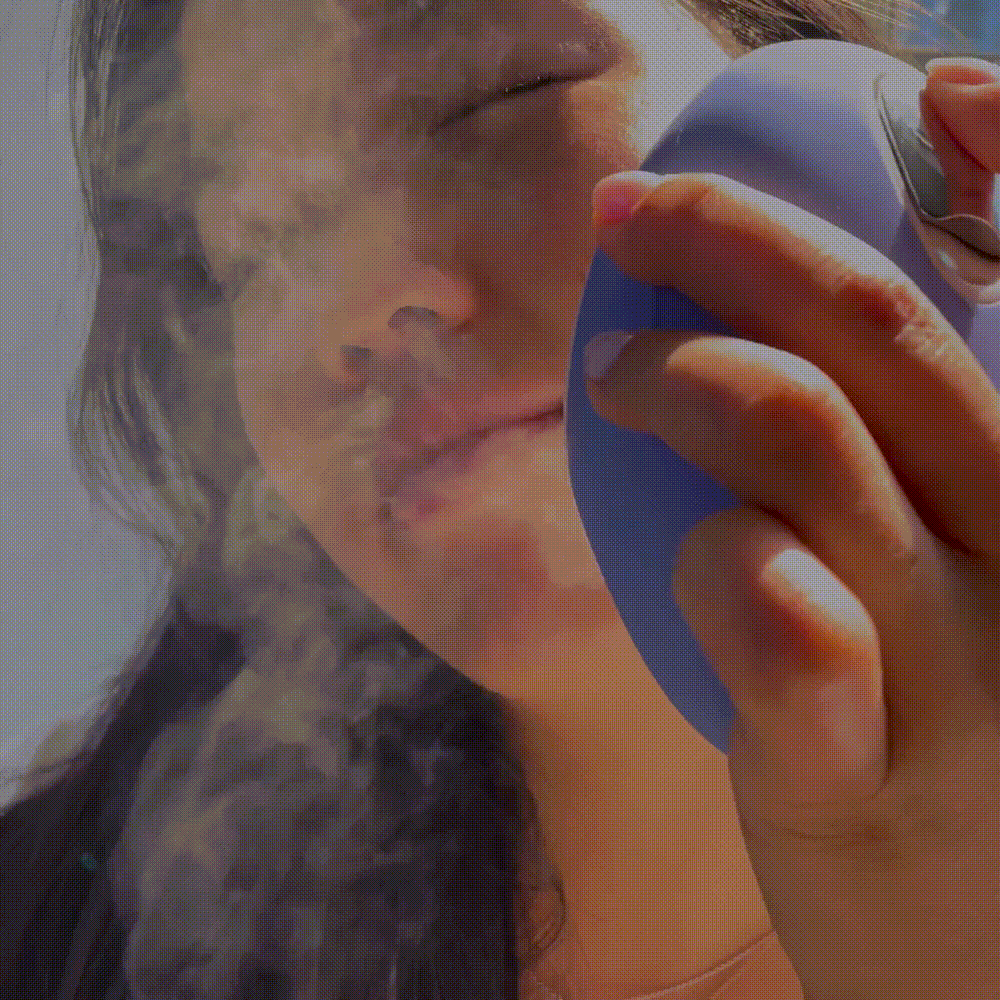 Aging is
Skin Deep
Topical solutions only address surface level concerns. Droplette delivers ingredients deep into the skin.
Signs of aging occur beneath the skin barrier due to collagen depletion and reduced elasticity. Effective skincare ingredients must penetrate the barrier to address these concerns and deliver visible anti-aging benefits.
Topical solutions are too large at a molecular level to penetrate the skin barrier and typically get wiped or sweated off. Using micro-infusion technology, Droplette effectively delivers skincare ingredients deep into the skin.
01

The Skin Barrier

Effective skincare requires ingredients to get into the skin, but our barrier keeps things out.

02

Topical Solutions

Collagen is too large to be absorbed into the skin, making topical products ineffective.

03

Using Droplette

Droplette transforms serums into a powerful micromist that breakthrough the skin barrier.
Meet
Droplette 2
Skincare that outsmarts the skin barrier
The world's first smart skincare. Our micro-infuser transforms skincare ingredients into a micromist that is powerfully delivered into the skin non-invasively without the need for needles or injections.
shop
20
x Deeper Vs.
Topical Skincare
90
% more effective
vs. topical skincare
Before & Afters
Results from our Collagen Hydrofiller customers
Users typically see visible results in 4 to 5 weeks.
Kelly, 57

3 months of using Collagen Hydrofiller 3 times per week; Significant improvement in reduction of under eye circles and reduced fine lines in the forehead.

Carra, 46

Daily use of Collagen Hydrofiller for 3 months; improvement in skin tone evenness and reduction in number of dark spots and darkness of spots; more even skin texture as well

Terri, 60

Radiant Detox for 28 days. Smoother, resurfaced skin. More even skin tone and reduction in dark spots and hyperpigmentation. Refreshed and lifted under-eye and jowl area.
Which Anti-Aging
Serum is Right
For You?
Find the right anti-aging serum based on your skin goals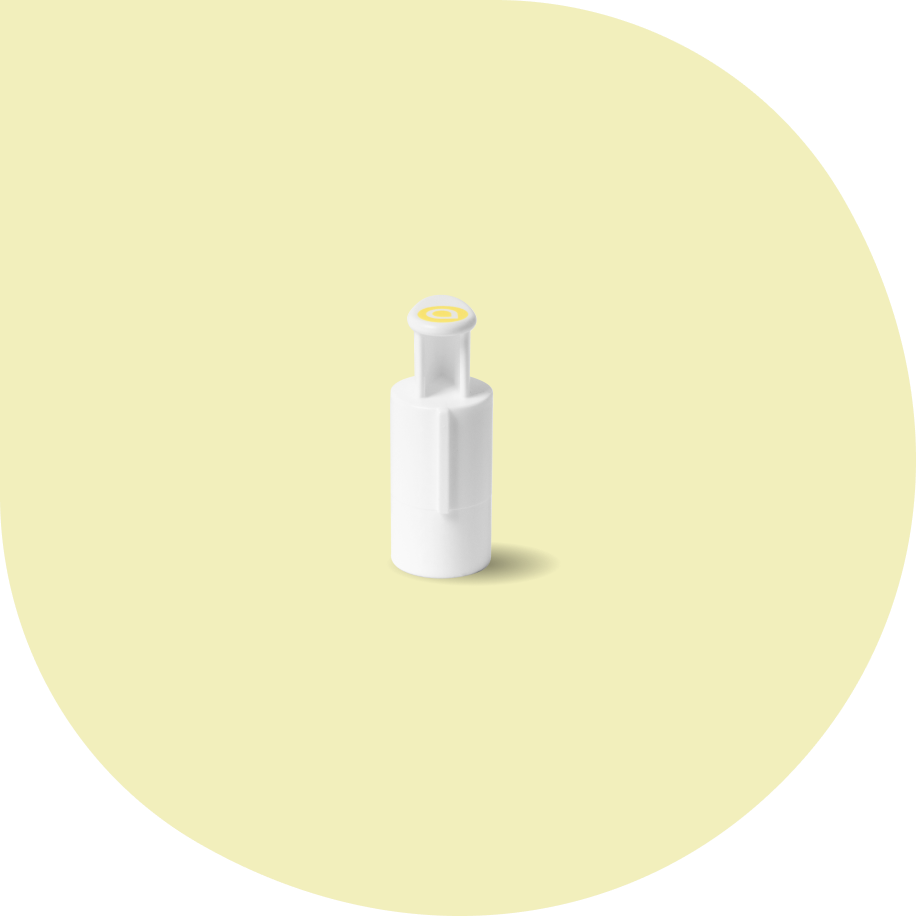 Get to Know
Collagen
Hydrofiller
Promote firmer, visibly younger looking skin
Our Collagen Hydrofiller capsules help replenish your skin's collagen levels to improve elasticity and firmness of the skin to reduce the appearance of fine lines and wrinkles.
89% Agreed skin was more hydrated
70% Thought skin looked and felt firmer
67% Thought skin looked plumper
* Results from customer survey feedback of 180 respondents
shop collagen starter set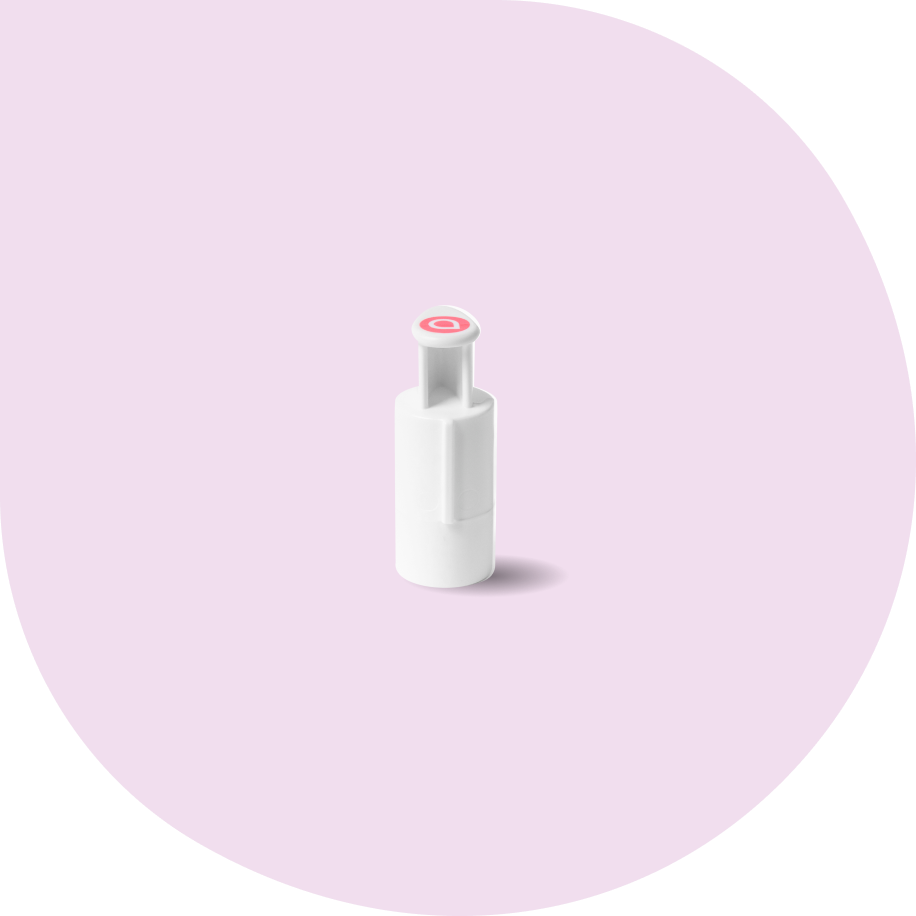 Get to Know
Retinol
Renewer
Target fine lines and wrinkles while improving skin texture
Rediscover youthful radiance with our Retinol Renewer capsules. This transformative blend of ingredients targets signs of aging, evens out skin tone, and nurtures your skin with gentle care.
91% Experienced no irritation
76% Noticed improvement in skin texture
73% Felt skin was firmer and smoother
* Results from customer survey feedback of 180 respondents
shop retinol starter set