Get that dewy glow fast and return skin to a youthful state with a collagen-first routine. The Ultra Hydrate Regimen is a bi-weekly subscription service to keep you on a 'rejuvenate-recovery' repetitive cycle. 
View full details
Benefits
AM and PM. Use the specified capsule in morning and evening
Hydrating
Smoothing
Glowing
Firming
Good to Know
Ultra Hydrate Set
What it does

Losing your skin's natural elasticity and glow? This custom two-week Prescriptive Regimen was designed with our dermatology partners to revive dry and dull skin with a potent combination: collagen to nourish, and retinol to stimulate cellular turnover.
Why it works

Infusion via Droplette is the only non-invasive way to replenish your complexion's collagen levels. This regimen builds back your collagen supply while slowly integrating retinol into your routine. The proprietary formulas ensure that your skin will tolerate the latter, which is the #1 dermatologist-recommended ingredient for signs of aging
Droplette Device
What it is

Droplette is a physics-powered device that transforms skincare ingredients capsules into a powerful micro-mist, allowing for the delivery of skincare deep into your skin. 
What it does

Our skin is a tightly packed set of cell layers intended to keep things out. Proven skin care ingredients like Collagen are hundreds of times too large to pass through without needles or other invasive methods. Droplette is a contactless, needle-free skin care technology that gets proven skin care ingredients like collagen, retinol and growth factors 20x deeper into the skin than topical application where they are 90% more effective.
No sulfates, phthalates, silicon, or parabens.
Droplette micro-mister device
Charging adapter
Week 1: contains 11 Collagen Hydrofiller capsules and 3 Retinol Renewer capsules.

Week 2: contains 9 Collagen Hydrofiller capsules and 5 Retinol Renewer capsules.

Each box contains 14 capsules to be used twice daily, as labeled.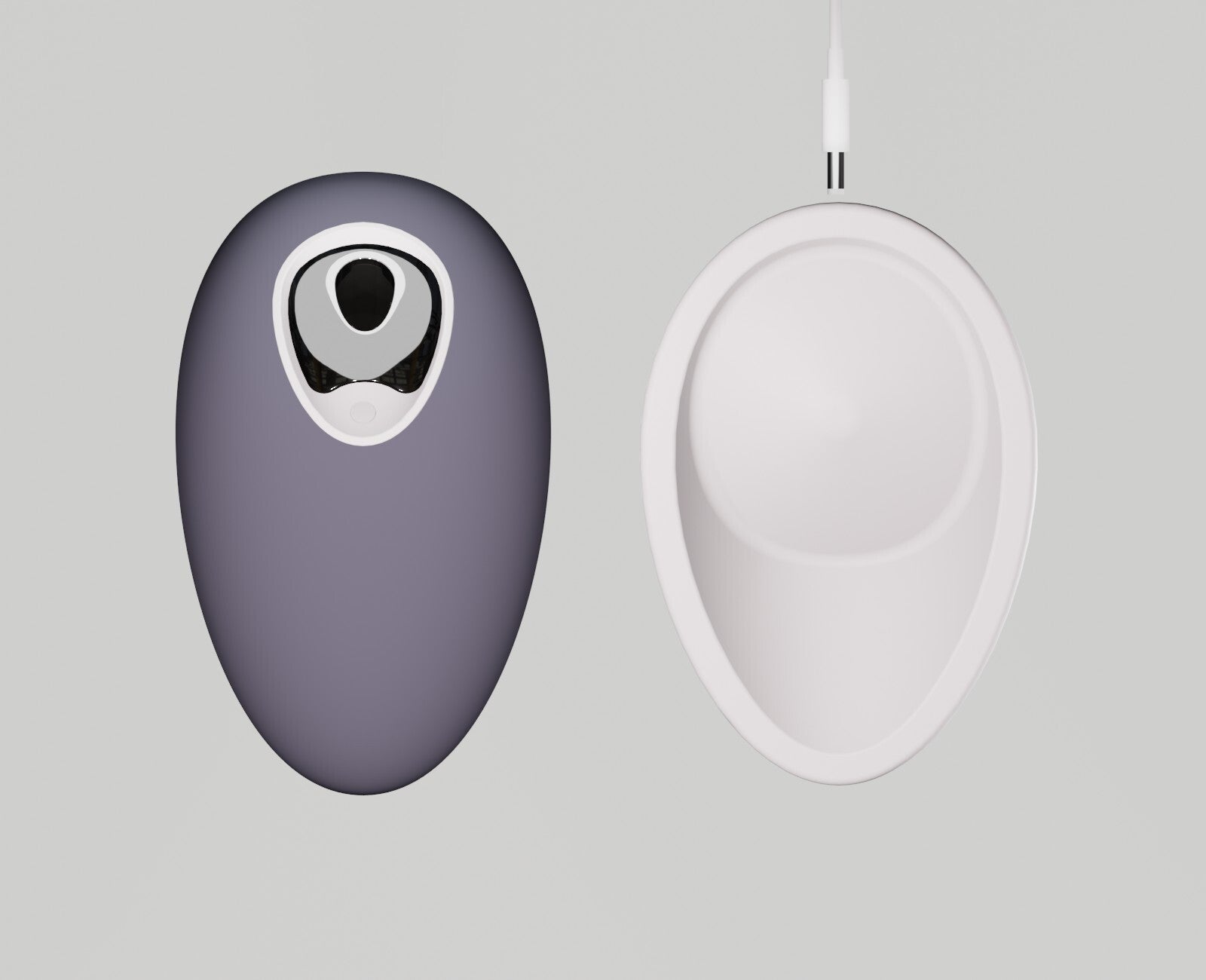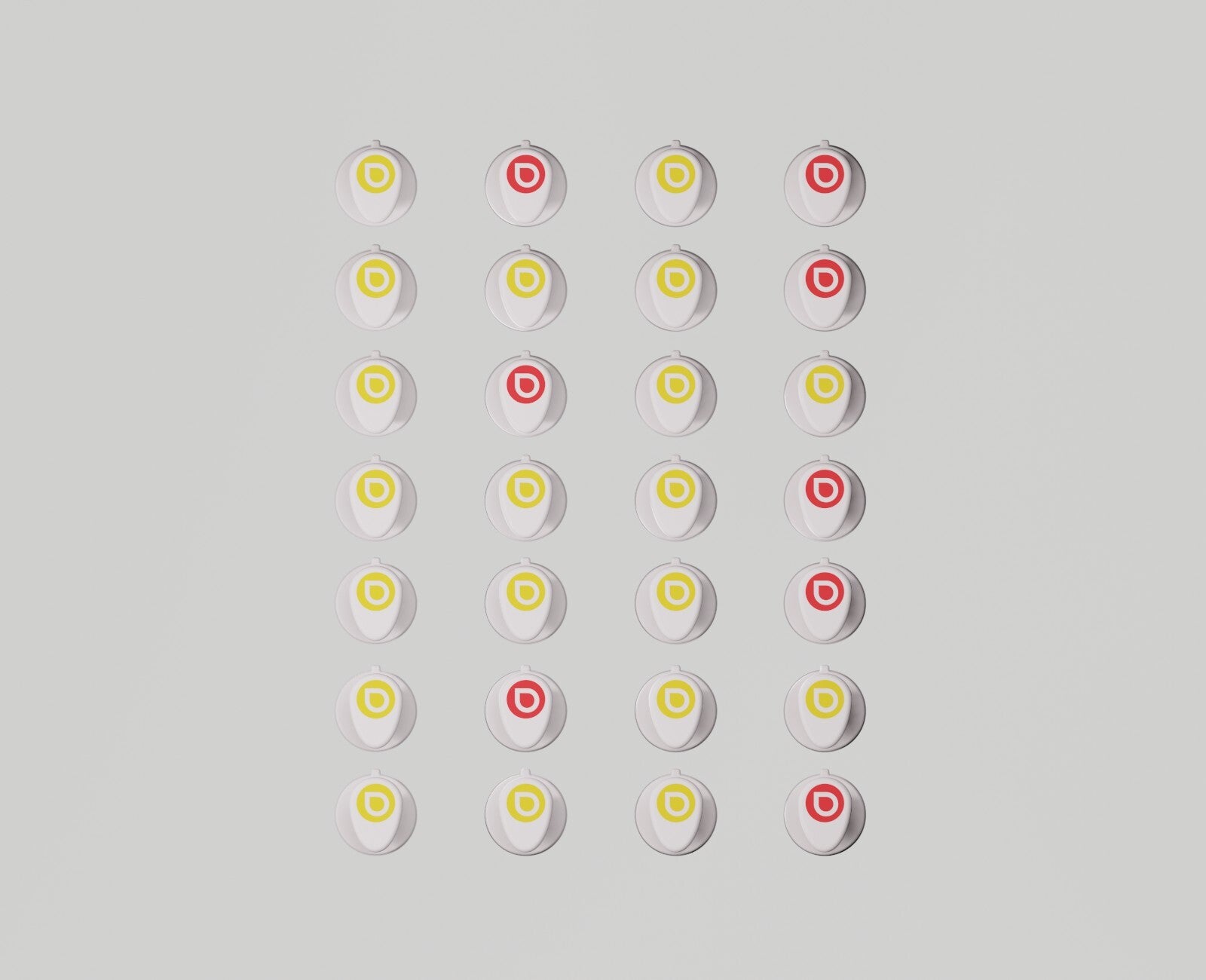 How to
Getting Started
Our in-house esthetician walks you through how to use the Droplette system.
Apply smarter,
see results faster
Connect with the Droplette App
The world's smartest skincare gets into your skin and helps you stay on track. The Droplette app unlocks connected skincare through Treatment Modes, Live Esthetician Connections and Image Journals to help you recognize your progress over time.
Connect

Device settings, progress and support all in one place. It's like a dashboard for your skin.

Personalize

Modes are powerful piezo and pump settings, optimized for skin treatments based on molecular weight and formulation viscosity.

Succeed

Check-in matches users with our team of human estheticians to help guide their skin treatment journey and provide the support needed to achieve their skin health goals.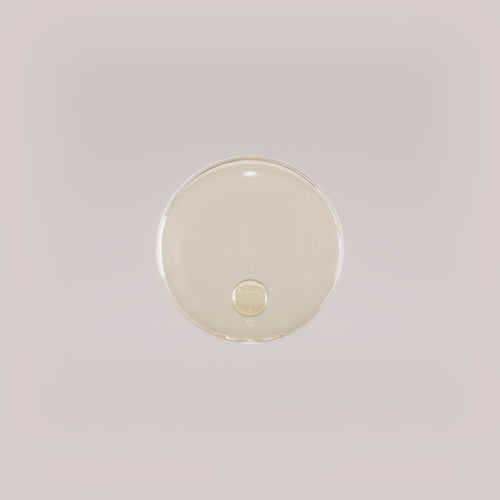 Collagen

Makes up almost 80% of your skin and is lost as we age. Delivery of this ingredient fights signs of aging including fine lines, wrinkles, and skin texture/firmness.

Retinol

Can improve skin's overall texture and reverse the appearance of fine lines and wrinkles.
Device Benefits
01
Get ingredients 20X deeper than topicals
03
Plumper skin in under 60 seconds
Results
Terri, 60

Radiant Detox for 28 days. Smoother, resurfaced skin. More even skin tone and reduction in dark spots and hyperpigmentation. Refreshed and lifted under-eye and neck area.

Carra, 46

3 months on Collagen Hydrofiller; improvement in skin tone evenness and reduction in number of dark spots and darkness of spots; more even skin texture as well

Michelle, 30

8 week trial Daily use of Glycolic Illuminator and Retinol Renewer Measurable improvement in smoothness, skin texture, brightness and overall complexion

Izel, 22

Tranexamic Eraser, 48 hours. Decrease in blemish height and inflammation and reduction in redness. Calming and soothing
Best Sellers
Other customers love these and we think you will too